Lighthouse Farm Sanctuary is a 501(c)(3) organization dedicated to the rescue, rehabilitation and, when appropriate, rehoming of abused and neglected farmed animals. As the largest farm animal rescue in Oregon, we are home to over 250 animals including pigs, cows, horses, chickens, sheep, and goats. Through facilitating meaningful relationships between people and the animals we care for, we aim to help shine a light on the realities of animal agriculture and lead the way to a more compassionate world.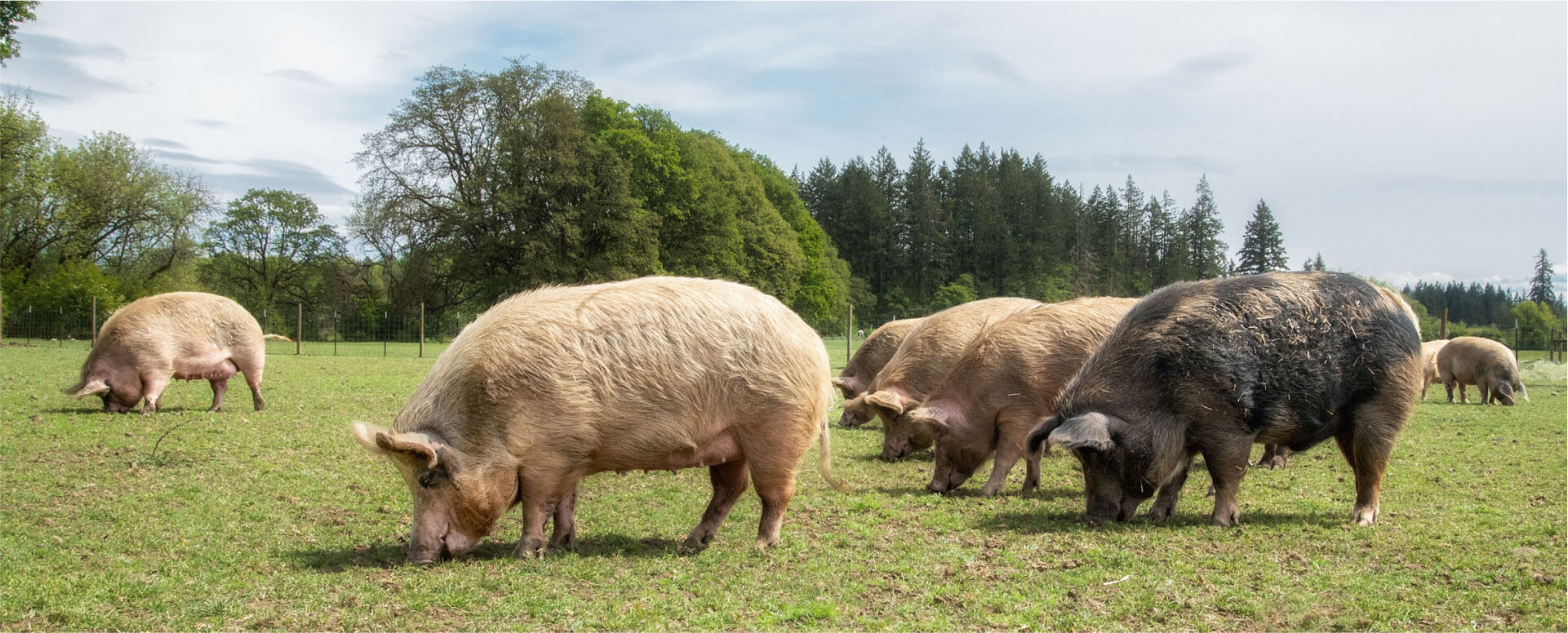 Kindness Lives Here.
We want to help change the way society views non-human animals by encouraging bonds between people and the individuals traditionally considered as "food."
You Can Make A Difference.
Sponsor a rescued animal and change a life forever.
Your Support Is Powerful.
From becoming a volunteer to fundraising, there are so many opportunities to impact the lives of individuals who need you most.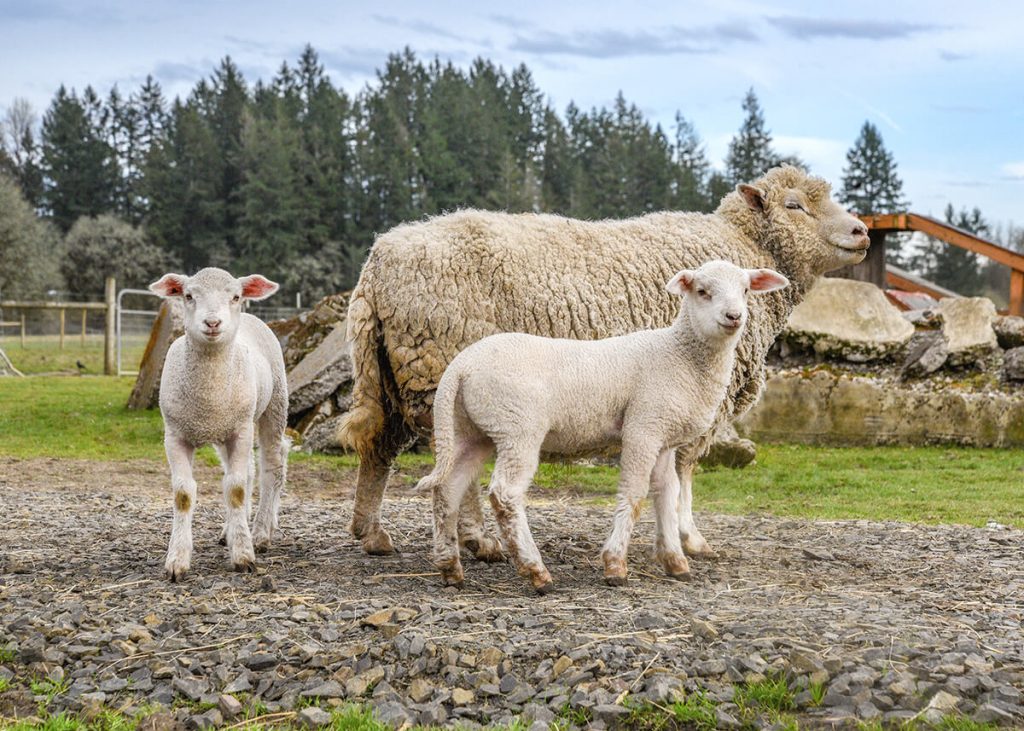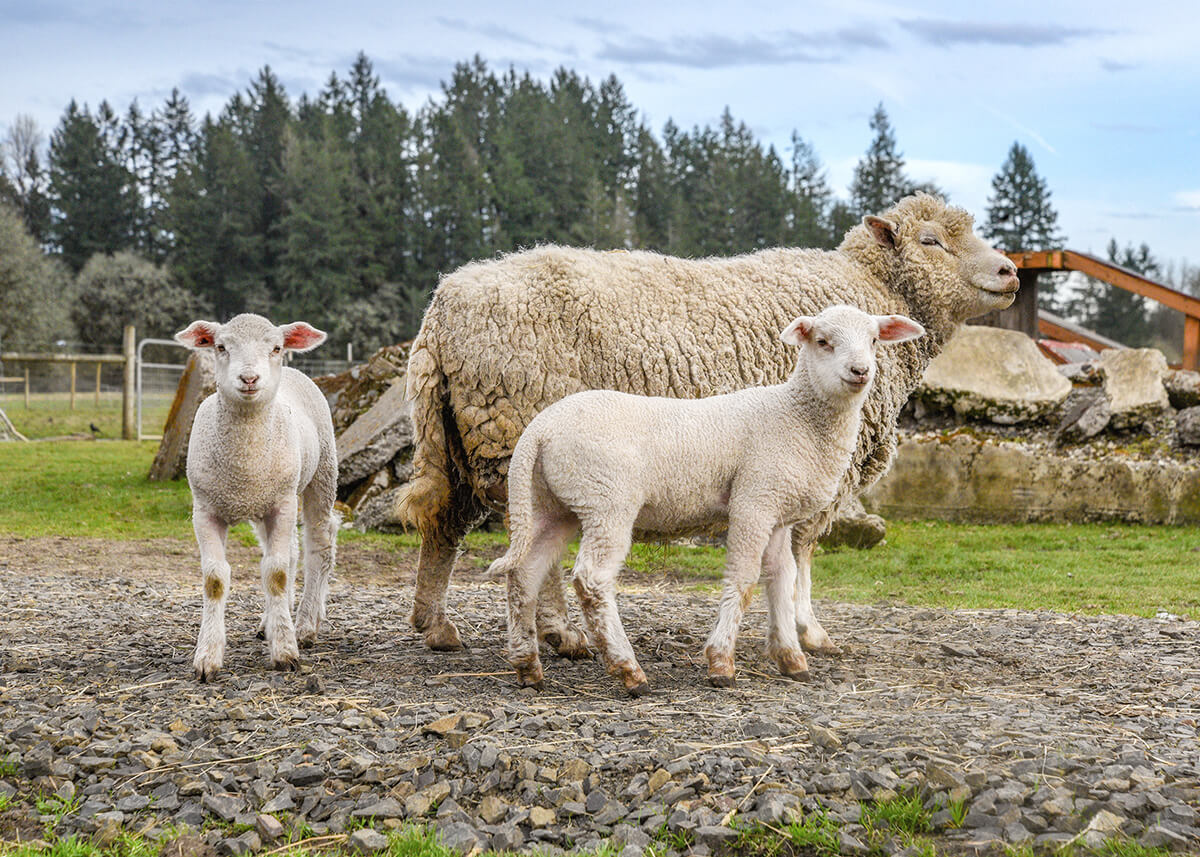 If you've ever had the opportunity to befriend a sheep, you already know how amazing they are. Sheep are smart, kind, excellent mothers and friends, curious, and brave. Every year at this time, vast grass fields are filled with sheep and their new born baby lambs – watching them run through the tall grass and…